Mobile Car Wash in Miami, FL
Every auto owner knows how fulfilling it is when your car is squeaky clean. Here at JP'S Mobile Car Wash we specialize in providing customers from all over Miami, FL with mobile car wash services. We are experts in exterior cleaning and have exceptional pressure washing services. In addition pressure washing cars, we also can wash exterior of porches, garages, your house and more!
Need car waxing? We've got you covered. Our auto detailing company does clay, wax and other cleaning services. We also vacuum the interior and can do paint restorations as well. If you have carpet stains, we can take them out. We fix minor paint scratches and will restore small blemishes. Going to those automated car wash machines may seem fast and efficient, however when it comes to the details of your car they can never fully remove that stubborn debris or window stain that needs more than just soap and water to get off.
If you're looking for a distinguished auto detailing service provider, we are here to lend a helping hand. Contact JP'S Mobile Car Wash in Miami, FL today to schedule your mobile car wash appointment!
Auto Detailing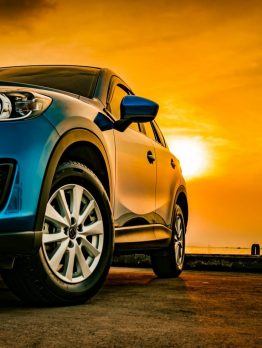 Pressure Washing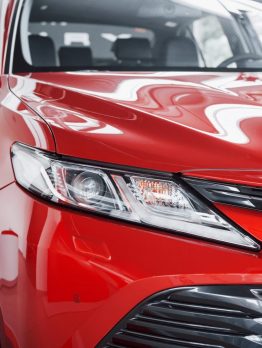 Car Waxing
We want to provide you with the best service possible. Would you consider posting a review of us online? In addition to providing feedback, online reviews can help other customers learn about who we are & about the services we offer. They are also a great way to give referrals to your family and friends.